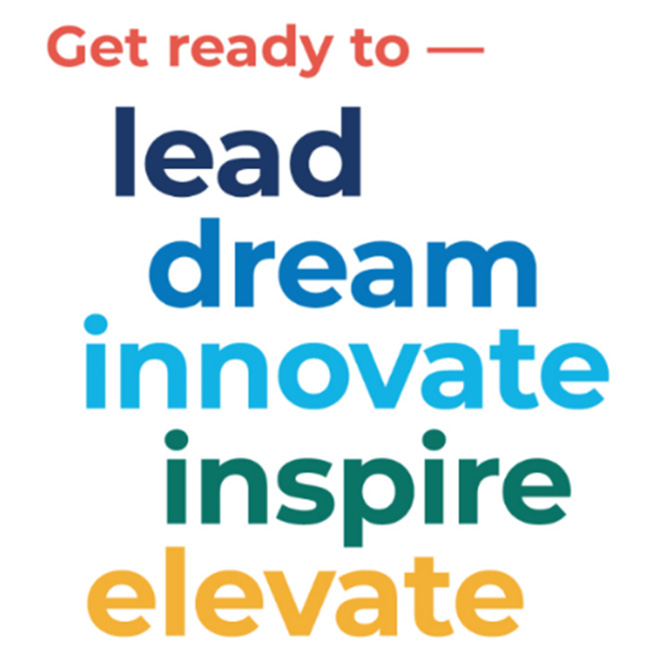 Transformational Nursing Excellence™ Will Lift Your Nursing Team.
Your nursing team deserves the very best work environment and an opportunity to practice great care.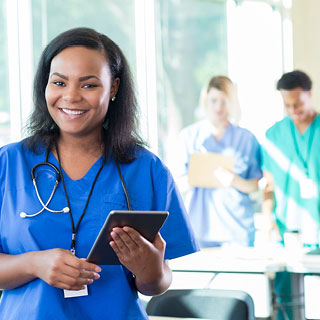 RETAIN: Modernize Your Retention Program for a New Generation
New Tipton Health Program aims to reduce new nurse turnover and improve patient outcomes.
Stay Connected
with Tipton
Visit our Nurse Leader Learning Center for the latest Nursing Excellence news, webinars, research, and on-demand education.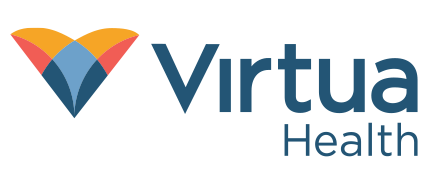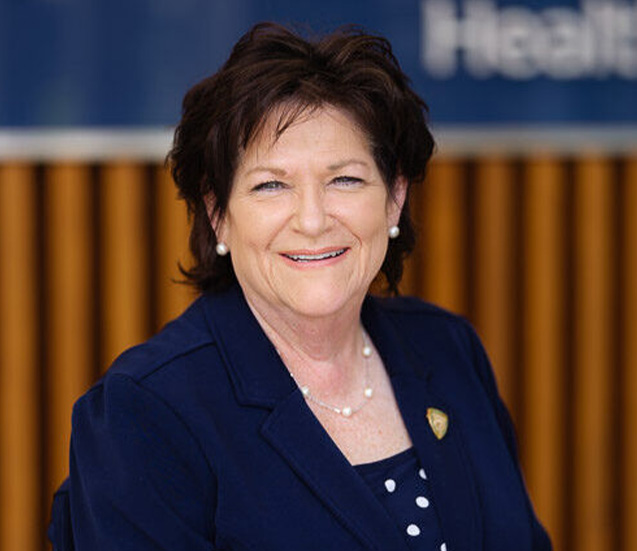 "We are so grateful for our partnership with Tipton Health. Their guidance was relatable, useful, and effective."
Catherine Hughes
MSN, MHA, RN, NEA-BC SVP & CNO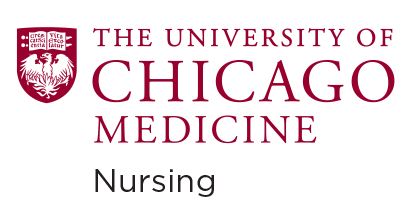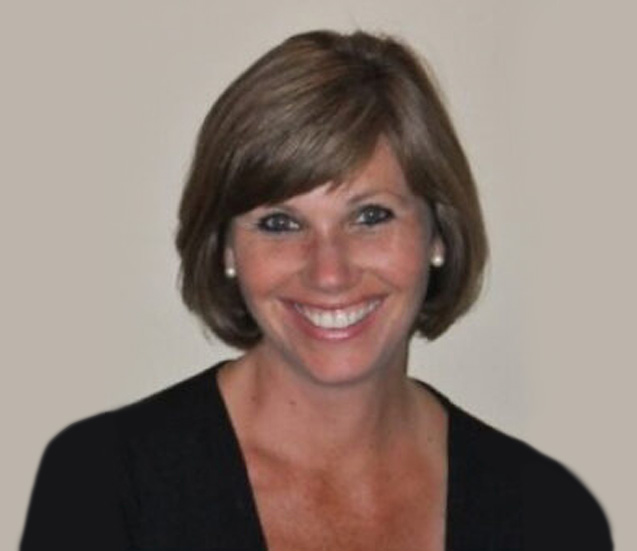 "We were re-designated as a Magnet organization this morning with 3-exemplars… thanks for your assistance throughout this process."
Jenni Anderson,
MS, RN, NPD-BC
Director Nursing Programs, Magnet Program Director
Nursing Consultants & Staff